We know you waited patiently for our Funnels to go live.

Well, the wait is over!

From now on, you can recreate your users' paths and track sequences of clicks or events that lead to meeting the goals you set.
What are Funnels?
A funnel (or a conversion funnel) is a set of actions your user should take visiting your website. Each funnel ends with a goal specific to the industry you're in. For example, if you run an eCommerce store, your funnel should end with a purchase. For SaaS, it would be subscribing to one of your plans. As an independent consultant, you probably want your potential customers to schedule a meeting or at least leave their phone number and email address.
Start using Funnels
How do the Funnels work?
Watch a short video introduction to the LiveSession Funnels on YouTube: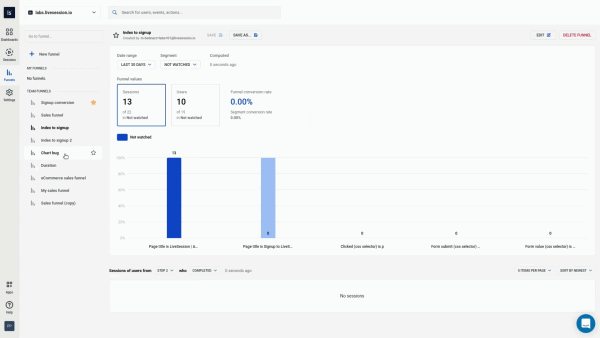 ...or read more on our website.
REST API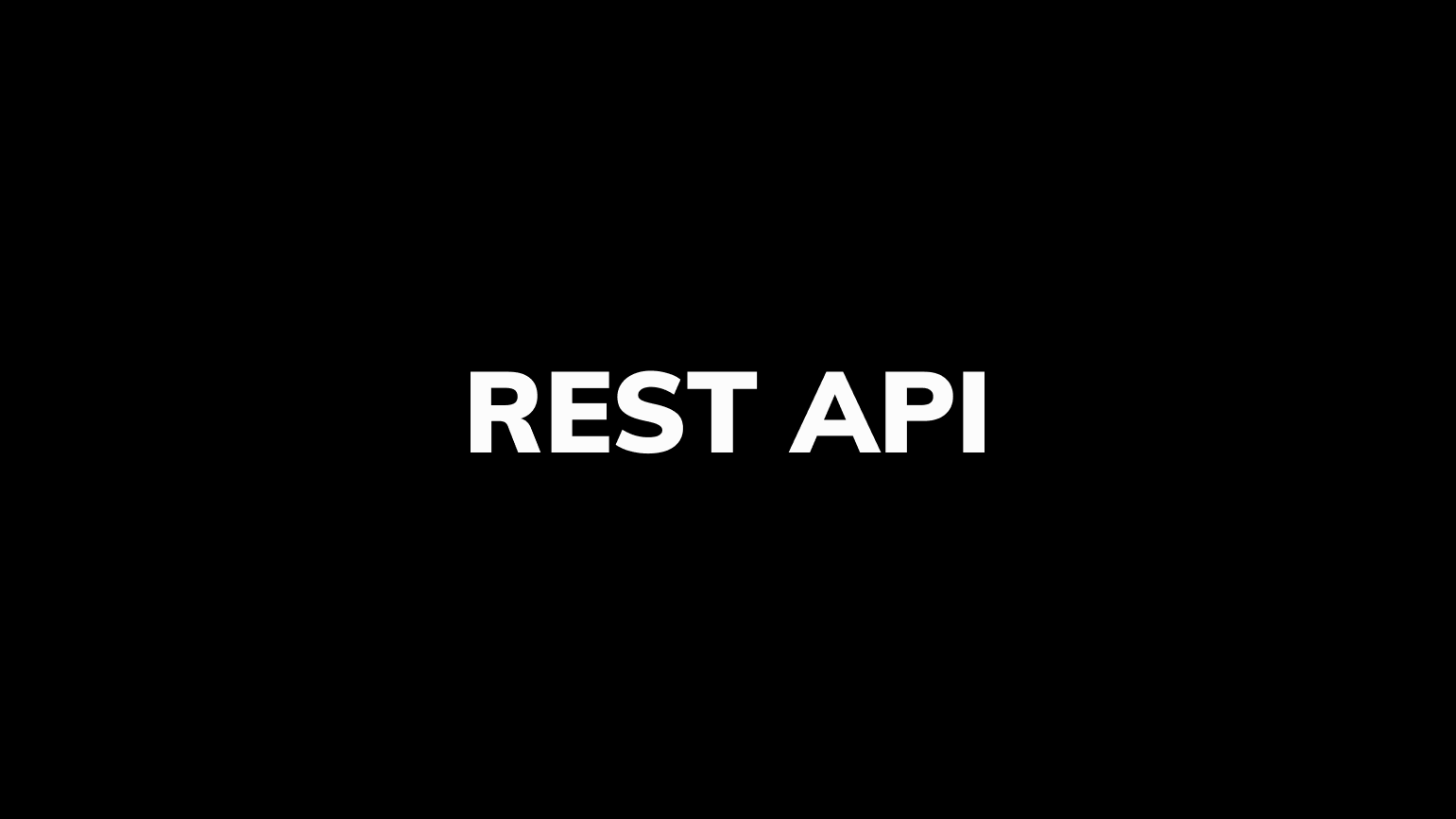 We've also launched a beta version of LiveSession's REST API. From now on, you'll be able to retrieve information about your data programmatically. You can, for example, use the API for a deeper analysis of the data collected by LiveSession.
Read more on our website
New on our blog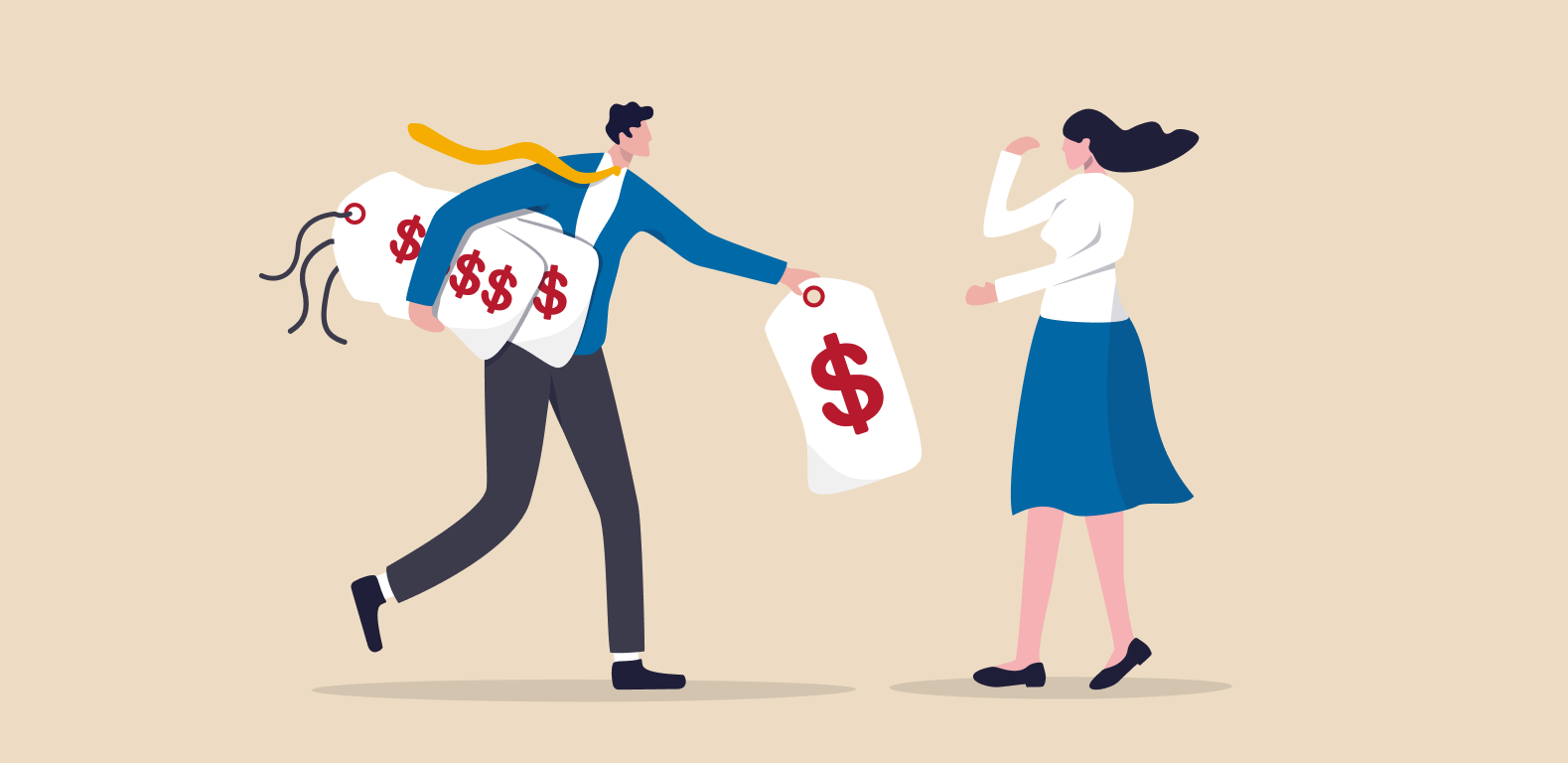 How to A/B test SaaS pricing pages in 2021
Testing pricing pages is risky – increase your prices and customers will riot on social media. However, you don't have to be that radical! There are a few ways you can increase your conversion on a pricing page without actually changing prices. In this article, we will show what page elements you should test to avoid shooting yourself in the foot when doing pricing page tests.
Read more on our blog
If you have any questions, let me know by replying to this email. Follow us on Facebook, Twitter and LinkedIn. Let's stay in touch!
Best,
Pete Pal
Marketing Manager @ LiveSession