Here's some fresh LiveSession news!
Clickmaps, guides and some spoiler about our next feature are here for you in today's newsletter.
Product updates
Clickmaps BETA
Clickmap BETA is an accurate way to collect information on user behavior, where you'll see which areas of your page were clicked the most. This info is sure to help make your LiveSession experience even better!
To find Clickmaps BETA, go to any recording and on the top, you'll see the "CLICKMAP" tab.
Try the new Clickmaps BETA
LiveSession Tutorials
LiveSession Guides
UX Guide
Following the release of our previous guide on usability testing, we've decided to describe all aspects of User Experience (UX).
Containing chapters upon chapters of information to build your knowledge, such as:
managing and implementing a successful UX research
proper UX design strategies
creating a journey map
...and many more!
Discover the UX Guide
Blog posts
What to expect in the future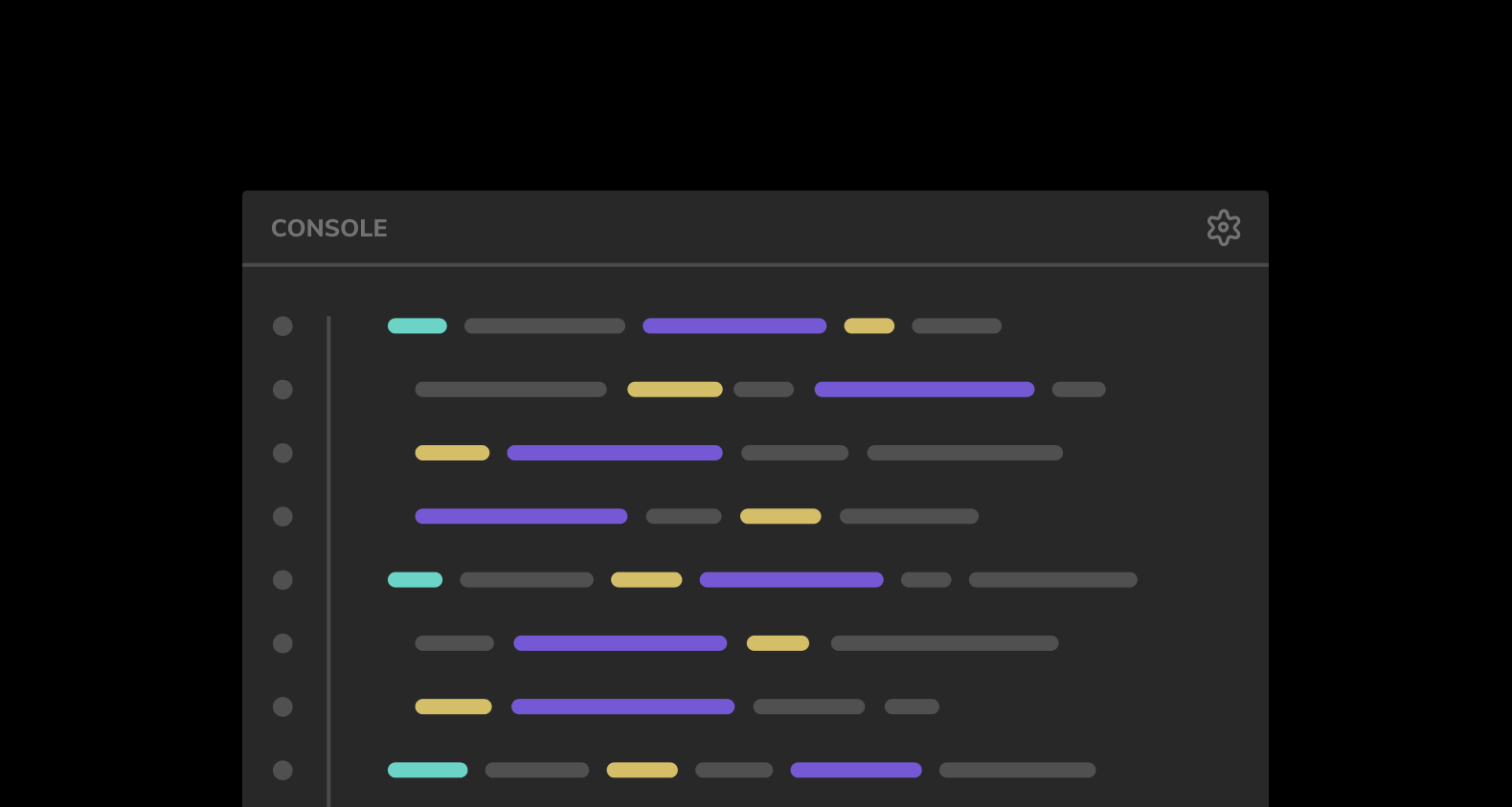 Developer Tools
LiveSession Developer Tools - a tool for developers that allows you to catch JavaScript errors, console logs, or page loading speed for each user session. Stay tuned!
Want to get more precise information on our news, feel free to reply to this email. We're here to answer all your questions!
Kamil
CEO and Founder @ LiveSession