Hi
👋
We hope you're doing well! The world is slowly coming back to normal, and we're not slowing down either. We've released many new features and we're curious to see what you think! 👀
Here's what's new in LiveSession:
Product updates
Blog posts
Coming soon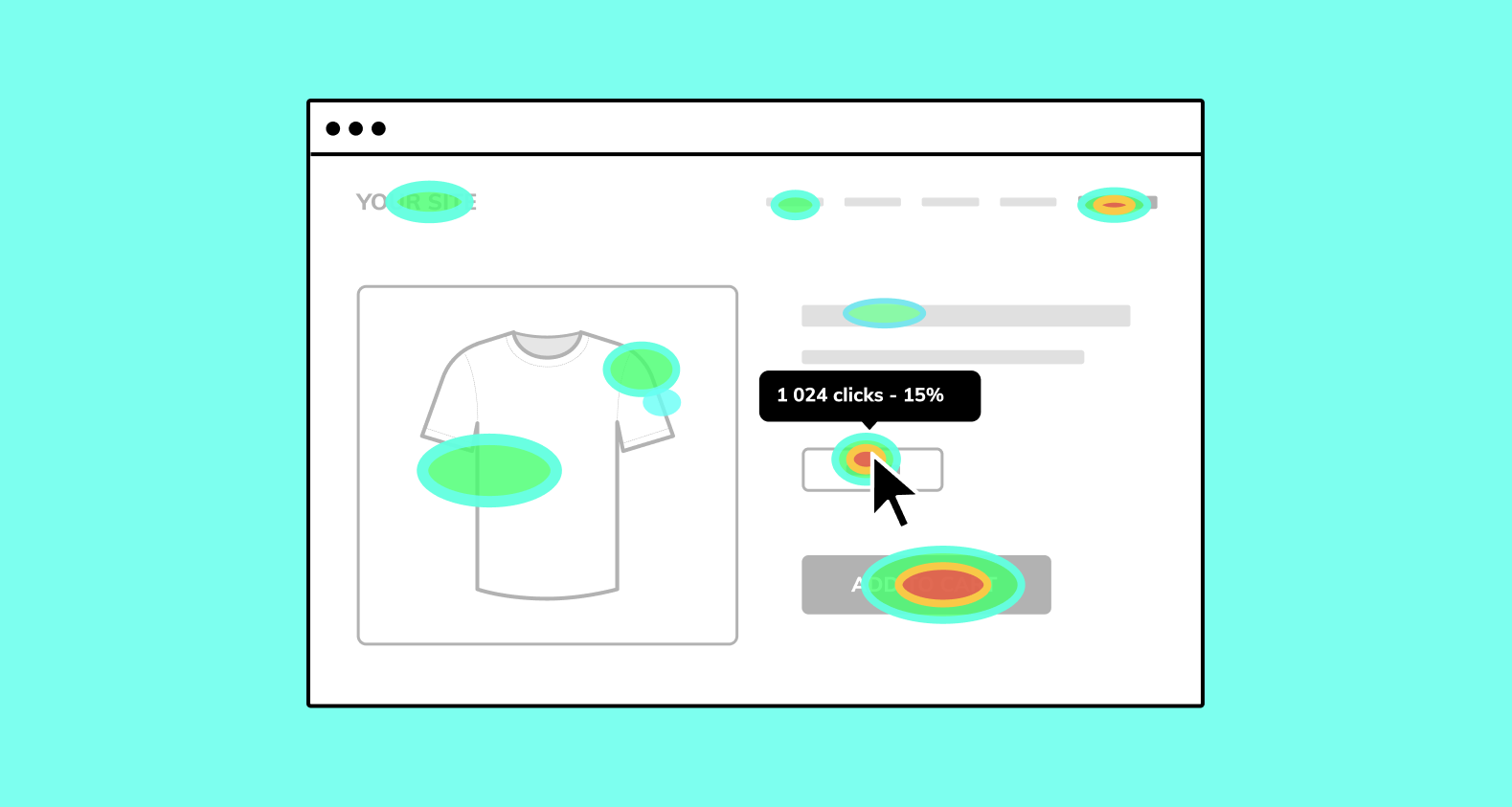 Click maps and forms analytics
Last but not least, we're constantly working hard on new features! We're going to add new filters for forms analytics, as well as click maps to track the most popular elements on your website.
If you have any suggestions, feel free to reply to this email. We'd love to hear from you!
Kamil
CEO and Founder @ LiveSession